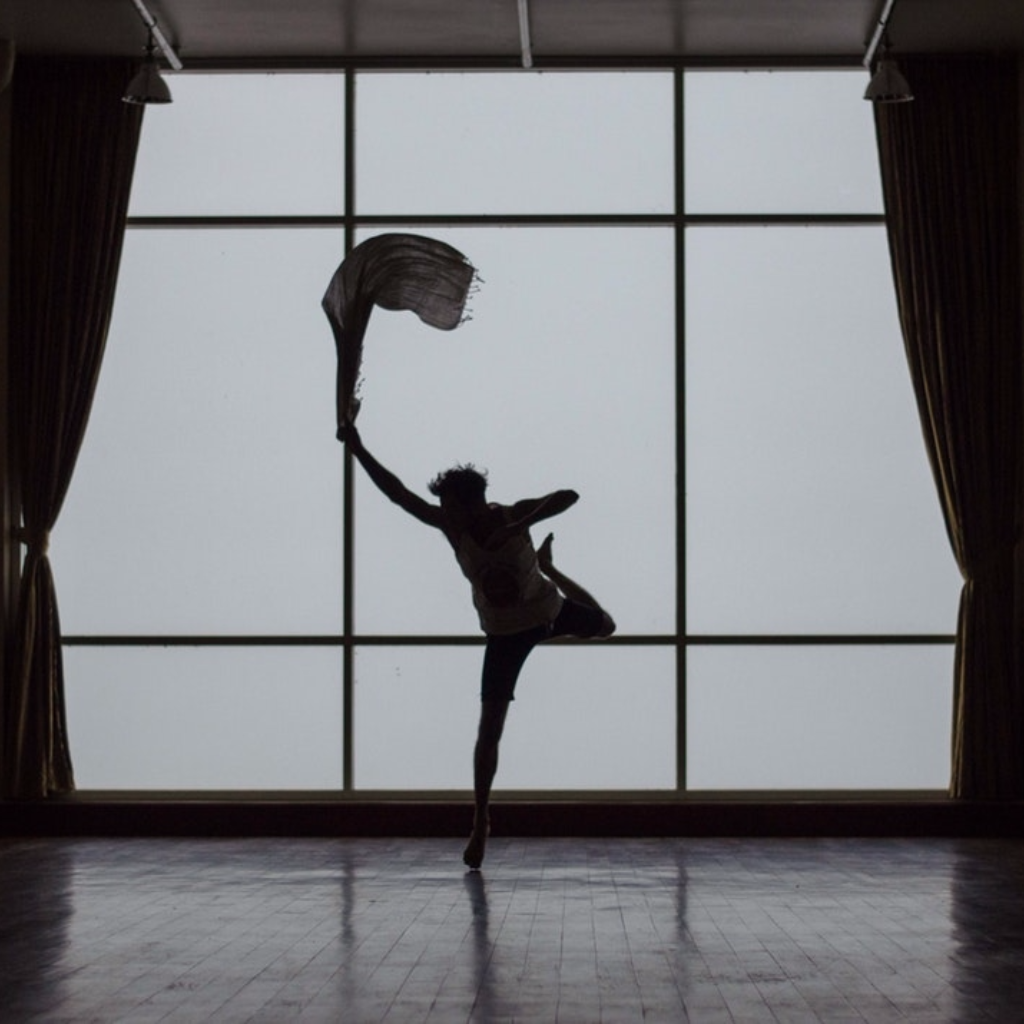 Dance movement therapy is creative approach in psychotherapy using movement, dance and verbal expressions to better understanding to ones emotions, thoughts and self. Our bodies hold a memory of our lives and can help us to uncover a story that needs to be told. More about dance movement therapy can be found at Association of Dance Movement Psychotherapy ADMP UK.
Dance movement psychotherapy may help to:
understand better ones feelings and behaviour
reduce tensions, diminish depression and increase energy
learn to understand non-verbal communication
increase self-awareness and self-esteem
cope with mental distress
enjoy self-expression through creative movement
How does a dance movement therapy session look like
The session often begins with a few minutes to share how you are feeling, followed by some "warm up" movements. After warm up you may use props, music, movement or art materials to creatively process your feelings and thoughts. In the end there is time for talking about how the movement felt and how it helps us to understand ourselves.
Supervision
I offer also supervisions. I am currently in a supervision training with Agency Remedium in collaboration with Charles University.
Contact me for a session
My name is Martina Vávrová and I am a dance movement therapist trained at Goldsmiths in 2015 with a 7 year experience working with both children and adults in schools, charities and mental health hospital.
I offer individual therapy sessions (50 minutes) at price 800 Kč (with possibility of student discount). I am based in Prague and Slaný, alternatively I also offer online sessions.
My approach is psychodynamic, non-directive, considering the idea of ecopsychology that we and our environment are interconnected. I get a regular supervision and adhere to code of conduct of associations Tanter and ADMP UK.
You can contact me at martina@tanecnitra.cz or +420 775087085. If you don't reach me on the phone directly, I will get back to you my earliest convenience.